Even if you aren't the best cook in the world with the right table setting, lighting and unique touches your dinner party will be memorable. Of course, good company helps but I can't advise you on your guests I am afraid…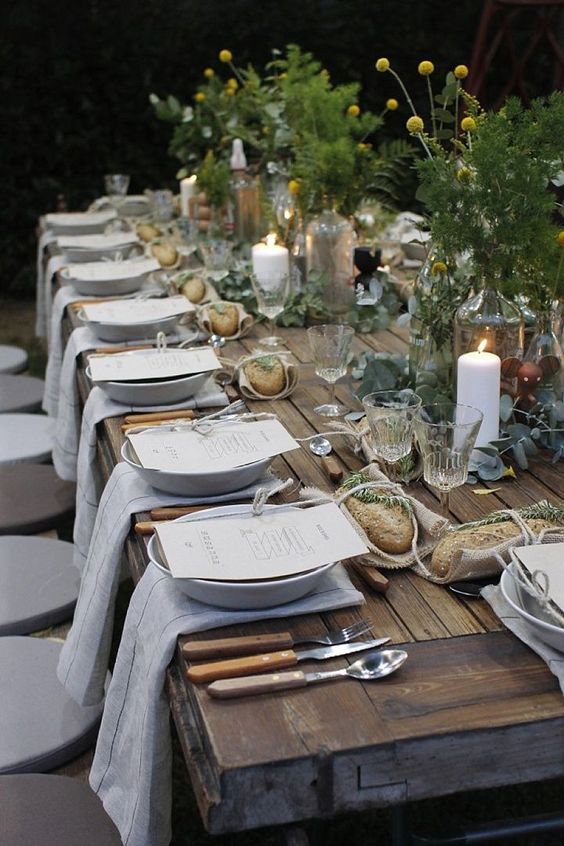 I always opt for a soft light that compliments my guests and also allows the candle light to be more impactful. To get that beautiful glow and bring some fun colour to the table I use Angela Wickstead's candles that come in an array of beautiful colours.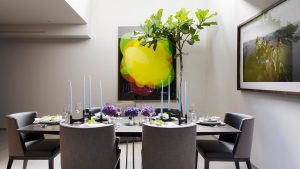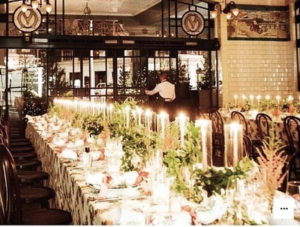 To keep cost down and longevity, invest in some fake flowers from Oka or Fake Landscapes and add a few real flowers to bring it all to life.
My individual touch to the table is usually something I have found on my travels; my latest being gold leaves that I have been using as bread plates, they inject so much fun to the table. These will be available to buy at our pop-up shop in March.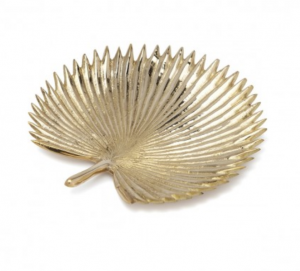 SaveSave