One of my favourite places to travel to is The Bahamas. This country in the Caribbean is made up of over 700 islands, each with its own outstanding beauty. I'm always inspired by the energy of the Bahamians and also the endless use of gorgeous pastel colours on the buildings, which mirrors the landscape.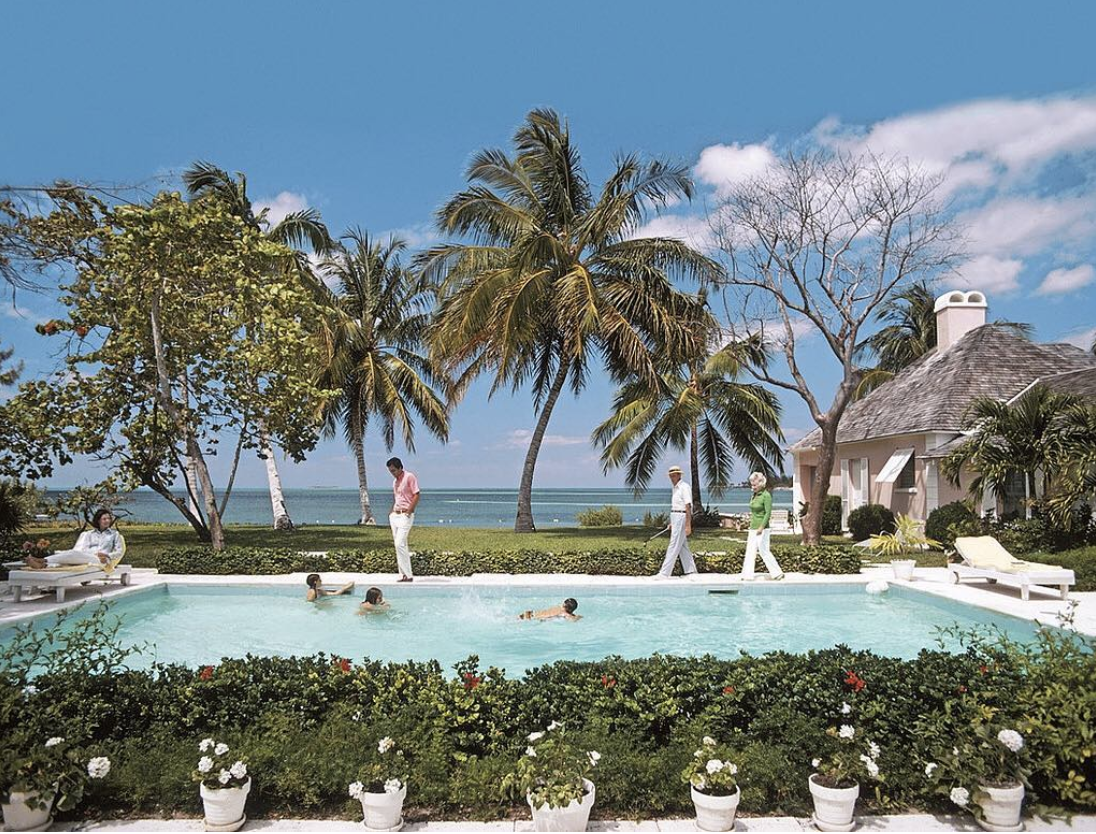 If I am given a colourful brief I enjoy incorporating this fun approach to colour-use, creating a really individual space.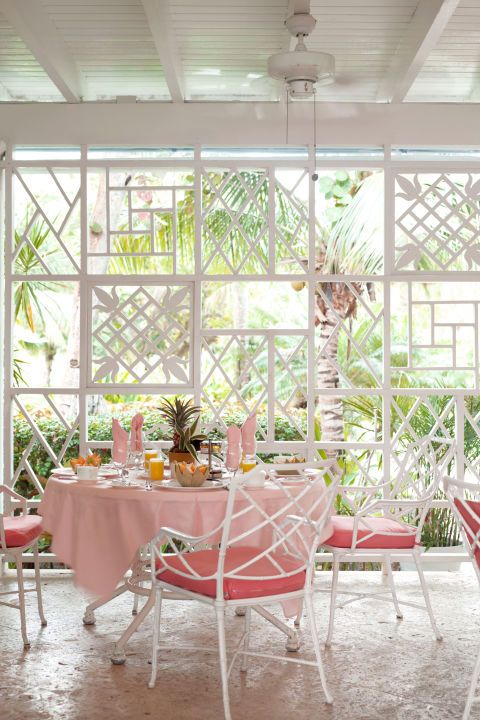 A big part of design and certainly finishing touches, are fantastic accessories. When I travel, I am always on the look out and one of my favourite stores in Nassau, is The Island Store by Lyford Cay. This shop is a treasure trove of fashion accessories, homes accessories, artworks… really anything you need to get into beach house mode.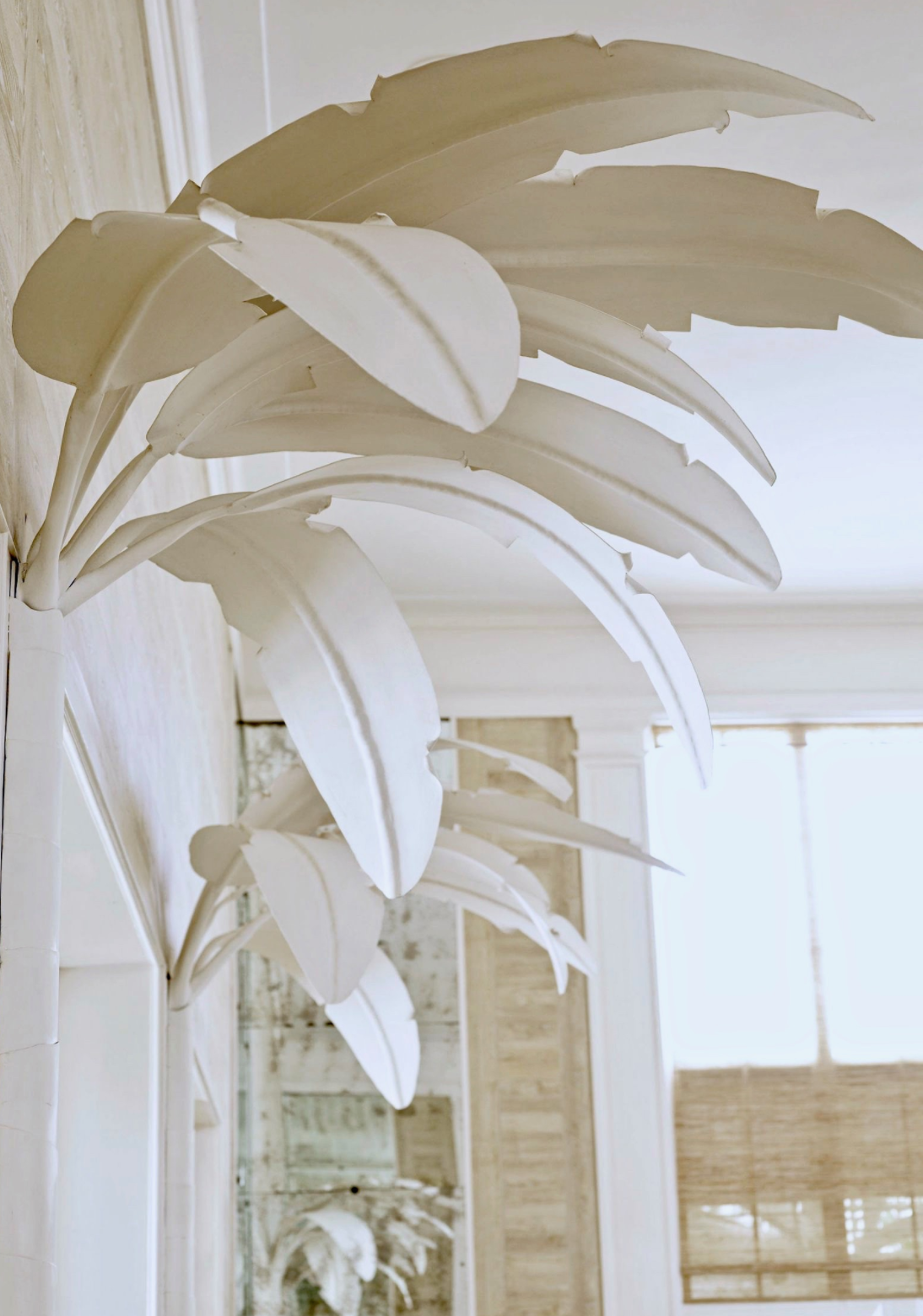 SaveSave
SaveSave
SaveSave