It's no secret that my very happy place is the Bahama's, I try to bring Bahamian style to everything I touch, if it is appropriate enough.. The free and happy approach they have to life truly reflects in their style, in particular the endless use of gorgeous pastel colours which mirrors the landscape.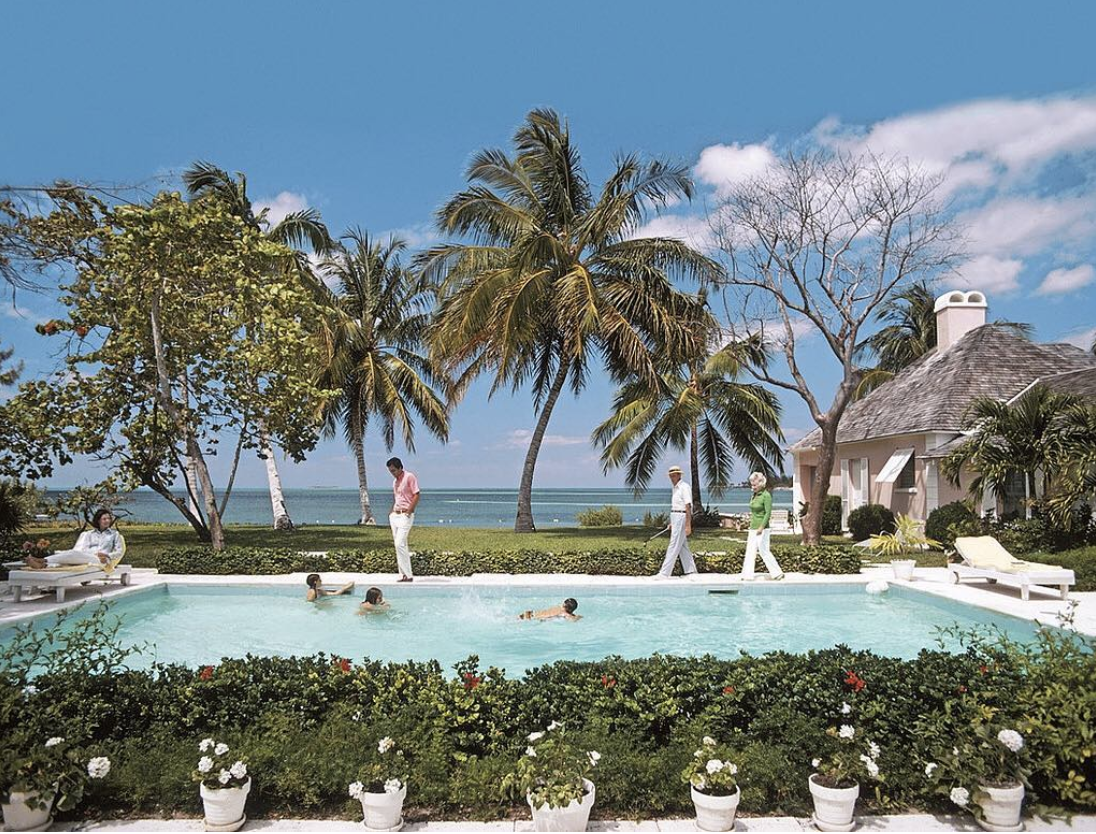 If I am given a colourful brief I will absolutely go for it creating a really individual space and sourcing fantastic accessories, a lot of which I bring over from the Bahama's. It is very hard for my family to drag me away from The Island Store by Lyford Cay.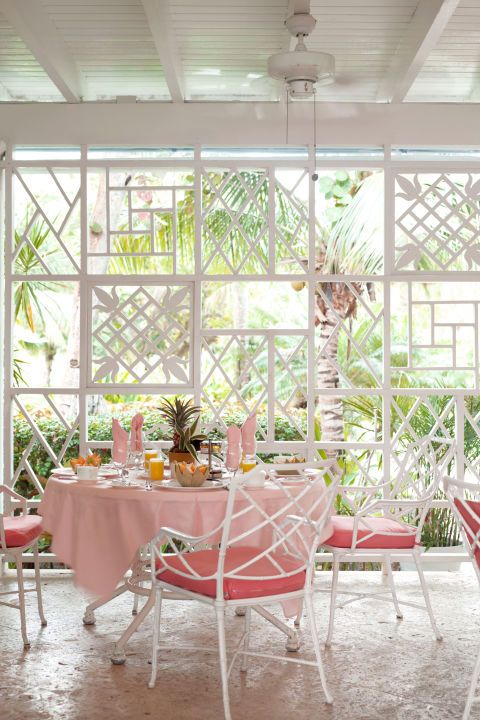 My latest purchase was giant, canvas palm leaves which I have brought over to decorate our pop-up shop which is of course Bahamian themed.